The Broadway Hotel in Philipsburg Montana Welcomes You!

If you are looking for a hotel in Philipsburg Montana, you have come to the right place! Our hotel is located in the heart of historic Philipsburg, making it a central location for your stay.

From our site, you can read an overview about the city of Philipsburg, learn more about our hotel, check our rooms and reserve them online.
If you want more information about what do to in the area of Montana, make sure to check our resources about activities and attractions in Philipsburg and Montana.

The Broadway Hotel is a one stop shop for your vacations in Montana and your stay in Philipsburg. Contact us if you have any questions about the hotel or about Philipsburg itself and we will be happy to assist you.

Rates Subject to Change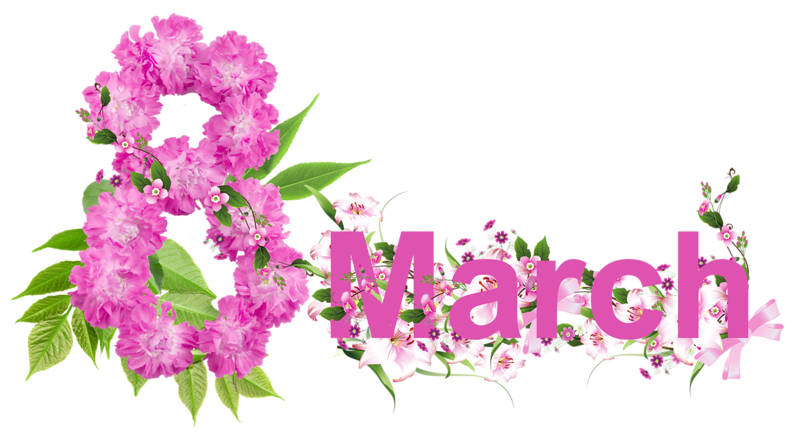 March has begun and a couple of exciting things are about to begin; Daylight Savings Time starts on March 11th and
the first day of spring starts March 20th with St. Patrick's Day arriving on March17th. The Broadway Hotel would like to invite you to come and enjoy the extra daylight hours exploring our quaint little town of Philipsburg, MT. Springtime is a little slow in our neck of the woods so there is still plenty of time for skiing, ice skating, and ice fishing. Come and enjoy a beautiful drive along Highway 1 and observe a star filled night sky that is breathtaking. Our town offers lots of dining, shopping and good old fashioned hospitality. If you are looking for a wonderful getaway make Philipsburg your destination and The Broadway Hotel your choice for all your lodging needs. Located in the heart of downtown we are within easy access of all town merchants. We will be posting local events to our Face Book page at
https://www.facebook.com/The.Broadway.Hotel.Philipsburg.MT
If you have not visited our page before, we would appreciate if you would click on it and "Like". Thank you!

Home | About the Hotel | Rooms & Rates | Maps & Directions | Philipsburg, Montana
Contact Us | Lodging Policies | Calendar of Events | Favorite Links

103 West Broadway, Philipsburg, Montana - Phone: (406) 859-8000